With Raduenz family ownership since 1922, Stillwater Motors has received many awards over our almost 100 years in business. From local recognition in our community newspapers to awards directly from General Motors, see some of the accolades we have recently received below.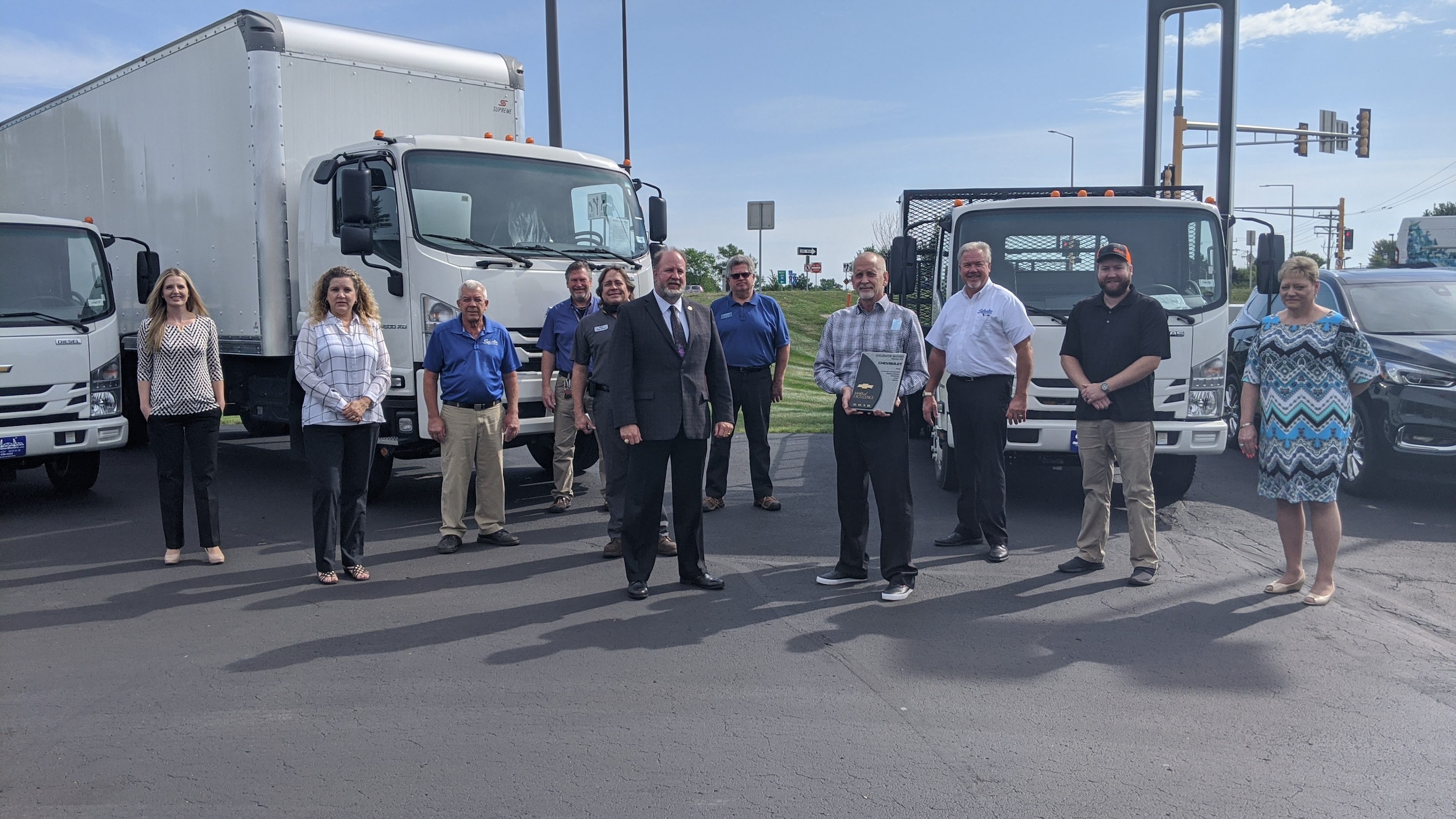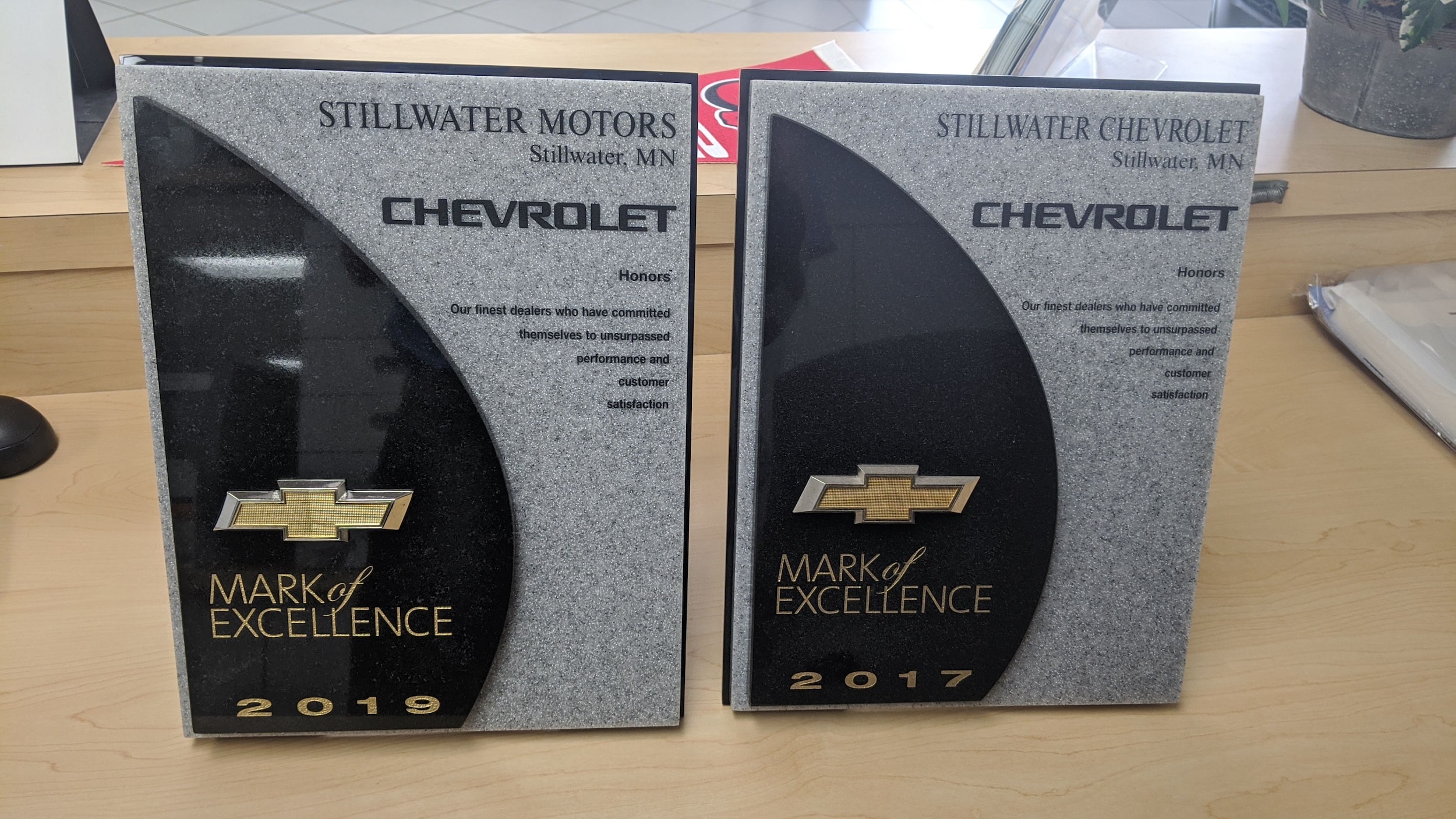 Stillwater Motors recently earned another GM Mark of Excellence Award. This accomplishment is bestowed to only a select few outstanding Chevrolet dealerships. The Mark of Excellence is a symbol of extraordinary performance in sales and customer satisfaction excellence.
General Motors District Sales Manager Mitch Koneczny presented the award with DJ Raduenz, Linda Raduenz, Robert Raduenz, Laura Raduenz, General Manager Michael Kahn, and Office Manager Carole Peters, Shop Foreman David Hedgepeth, Facility Manager Rick Chase, Service Manager Mike Viehman, Sales Manager Mike Knutson in attendance. In the background you can see our growing commercial inventory, including Low Cab Forward Chassis Cabs.
Thank you to our amazing customers and our staff, for making this recognition possible!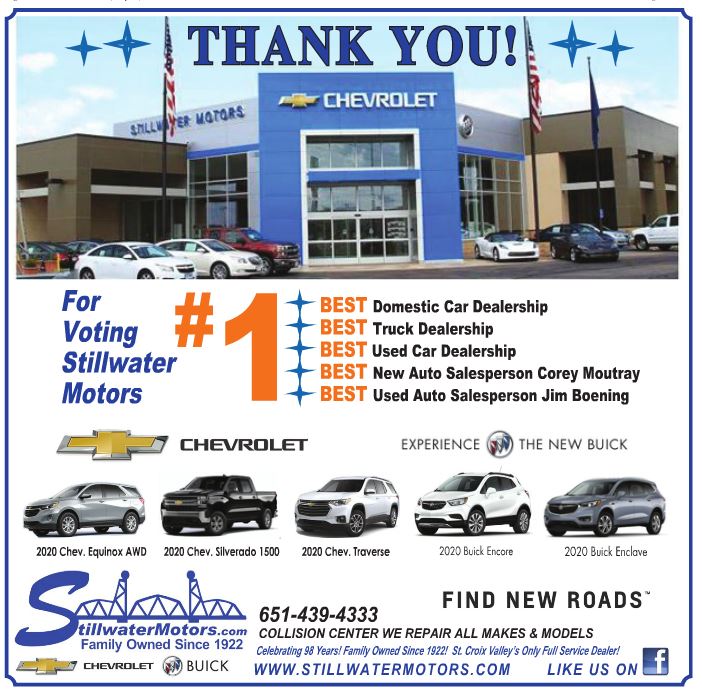 The most recent Stillwater Gazette Reader's Choice Awards elected Stillwater Motors as the best place to buy a new domestic car, new truck and used car. We also won awards for the best new and used car salespeople. Thanks for your votes!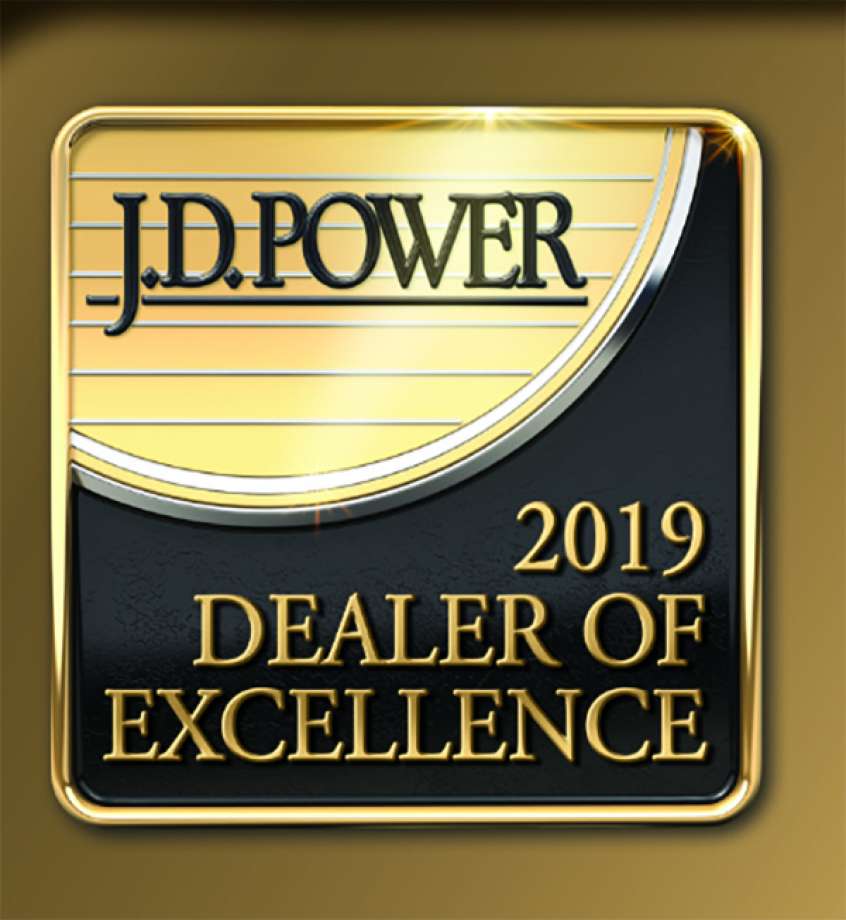 Stillwater Motors earned the 2019 J.D. Power Dealer of Excellence Award! Shopping for a new car or truck should be fun, but too often the experience is difficult and frustrating. To address this challenge and help customers identify leading retailers who will go the extra mile, J.D. Power has created the Dealer of Excellence Program. When you choose to visit a J.D. Power Dealer of Excellence, you can be confident the sales team will be just as committed to providing an exceptional customer experience as they are to selling a vehicle. Stillwater Motors staff is honored to be recognized by J.D. Power for our excellence in these areas.